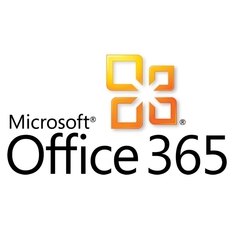 Students and employees can access an online version of Microsoft Office for free through their email login. They may also download five free copies of the full version of MS Office at home.

The Rutherford County Schools BYOD program allows students to use their own personal electronic devices, such as iPods, tablets, or laptops at school for academic purposes. At the discretion of classroom teachers and principals, personal devices can be utilized as a supplemental part of students' daily learning experience.
If you have questions or need more information about technology at Eagleville School, contact the instructional technology coach, Christina Tibbs.